Patients
Anonymous, 1974
When I read the story of the person that was there in 1974 in the adolescent ward, my heart jumped at the possibility I may know this person being a resident there from '72 to the latter part of '74. The fact that I saw in writing from someone else that had experienced the QR (the author is refering here to the "Quiet Room" or an isolation cell). I'm about to turn fifty in a few weeks and over the years I have sometimes questioned some of my memories of Lakeshore. My experienced included approximately two thousand hours in the QR over almost two years.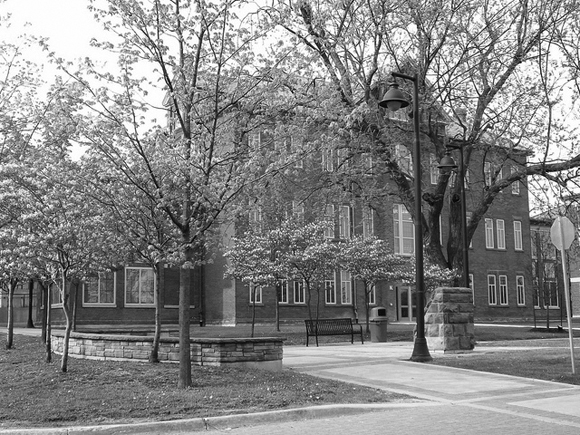 I also remember the school house (now the Jean Tweed Centre). I remember the big pine tree we would climb and stay in for hours in the morning, defying the teacher and then being put in the QR for five to six hours or until dinner.
I remember exploring those tunnels with other kids too. There was actually a one-lane bowling lane down there.
I was also sexually abused while there by another older resident on my ward. I remember Ernie (midnight staff) coming in during an assault and telling the other boy to go back to his room. Nobody ever explained to me that it wasn't my fault, and my parents never knew…
I still almost forty years [later] can't get the images out of my head. I have failed to find any lasting solution and have often considered suicide but just don't seem to have the balls.
I am almost three years sober after more than thirty-five years of numbing myself and now really struggle with those thoughts.